Eating Feels Like It Should, Stress-Free. I'm Really Happy.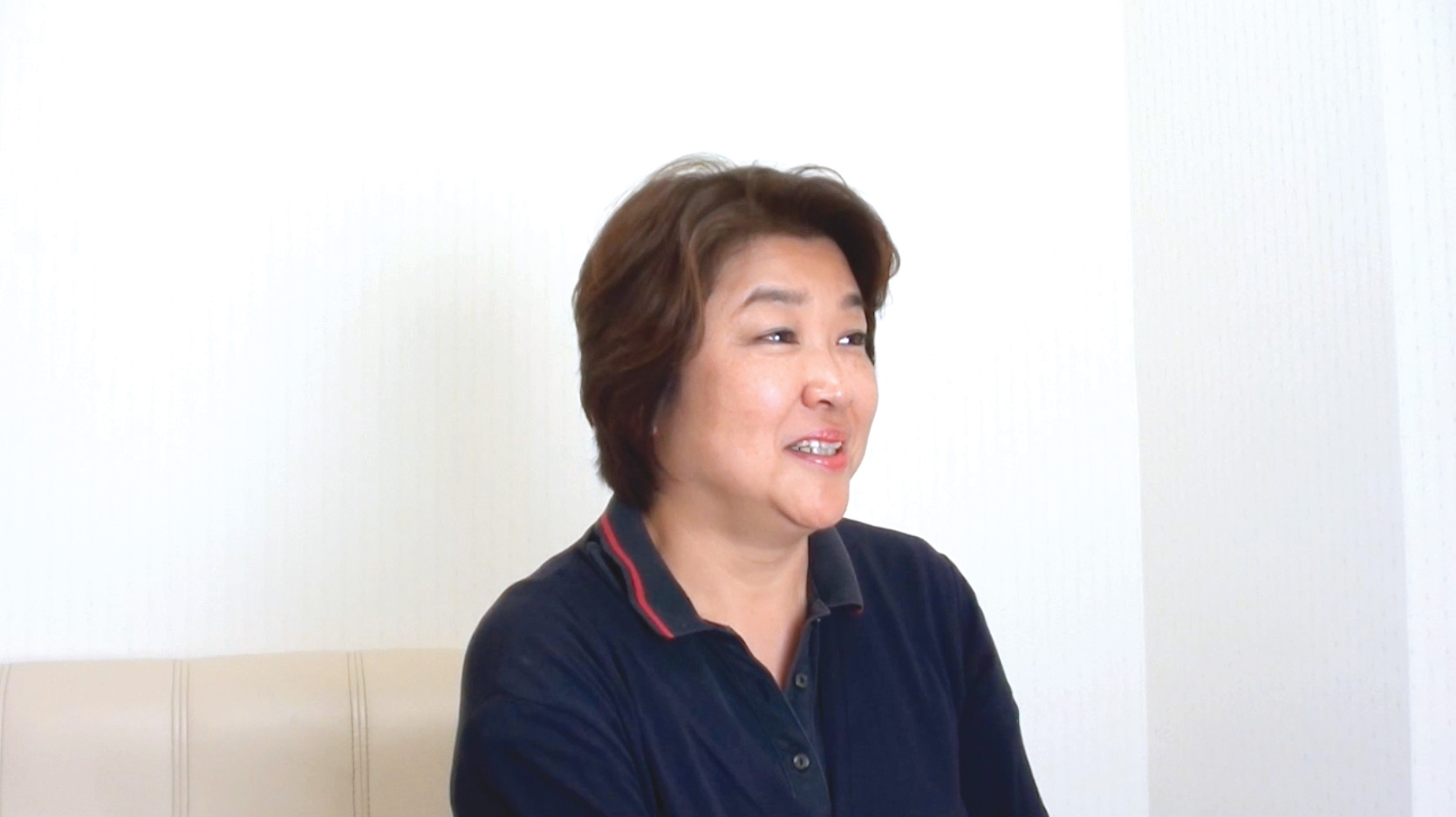 Ms. Nakano (Tokyo)
"I had a partial denture made, but…"
Originally I had a terrible problem grinding my teeth, so I went to the dentist and found out I would need to have a tooth removed.
I had the option of getting a dental implant to replace the tooth, but I didn't like the idea of having a metal fixture drilled into my body. So at first, I made a normal partial denture. But it was very uncomfortable. It felt like there was a wall of plastic between my tongue and gum. Eating was unpleasant, and my mouth felt hot. I only had to use the denture for a day or two before feeling like I couldn't take anymore. I stopped using the dentures entirely. But I also knew I couldn't just leave things as they were. I didn't know what to do. That's when I learned about the Comfort Socket.
"Comfort Socket resolved all the problems I'd had with a partial denture"
Comfort Socket fits very securely and naturally in my mouth. While other partial dentures use plastic where the missing tooth was, Comfort Socket has a soft silicone lining that sucks into place in your mouth. The entire denture is held steady and feels very secure.
"I can enjoy eating nuts again"
I love nuts and eat them often, but with my previous partial denture, the nuts would slip between my denture and the gums, which was painful. With Comfort Socket, I can enjoy eating nuts without pain. Also, while I had previously developed a habit of chewing away from my denture, ever since switching to Comfort Socket I can bite and chew evenly.
"I'm glad I chose Comfort Socket instead of an implant"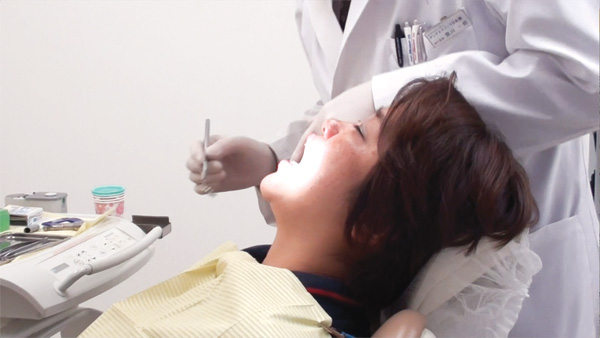 I'm really glad that I chose to try Comfort Socket before getting an implant. Socket is easy on the body, and I can enjoy eating stress-free.
As I mentioned, I have a really bad problem grinding my teeth. I've heard that when people who grind their teeth get dental implants, they can sometimes break the implants or cause bone damage. But with Comfort Socket, I can remove my denture before going to bed and spare my body the unnecessary strain. That's another thing I like about Comfort Socket.