It Fits Like A Glove. I Don't Feel Anxious About Eating.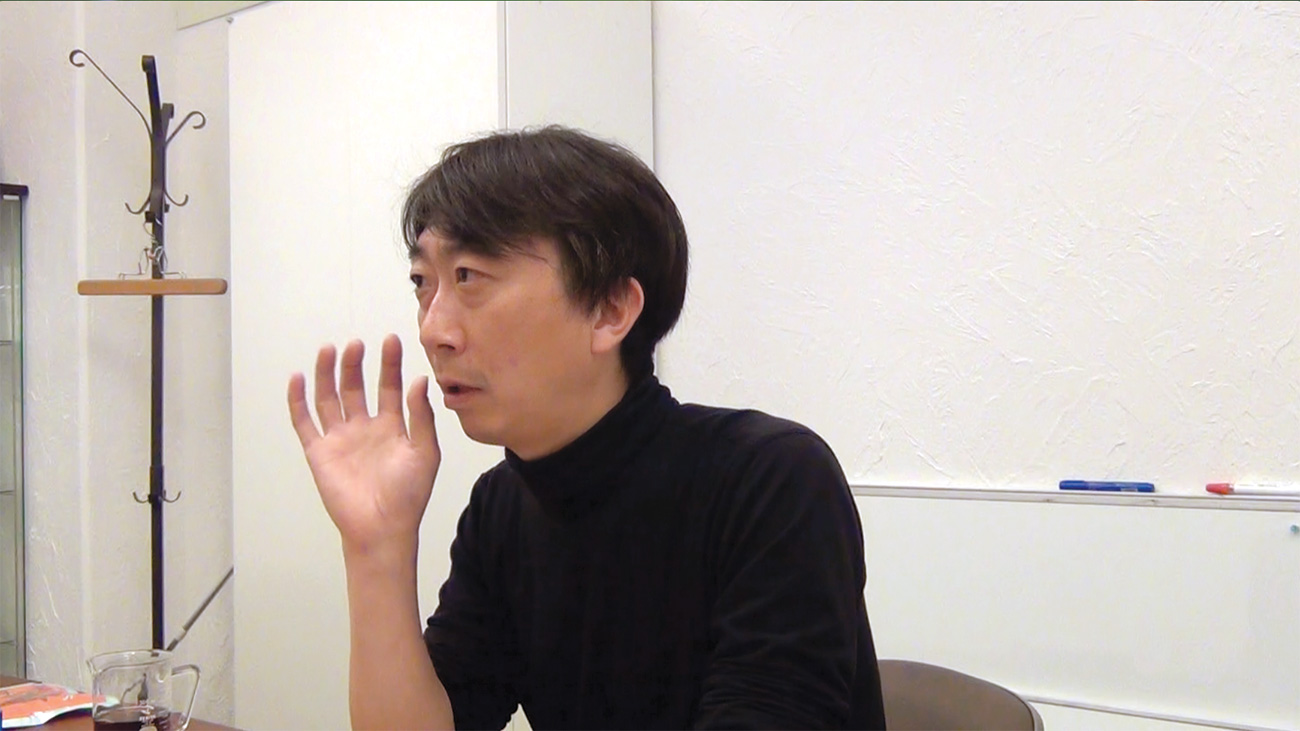 Prof. Yoshino, Dentist, Kanagawa Dental University
"I had been using dentures without metal clasps…"
Before switching to Comfort, I was using dentures without metal clasps. Soft foods weren't a problem, but I experienced pain when eating harder foods, and I was unhappy that I couldn't bite equally on the left and right side of my mouth. I had known about Comfort dentures for a while, and so I was interested in trying them.
"As a dentist, I recommend dentures as the first choice for treatment"
When I first started out as a dentist, I had a notion that dentures were something for elderly people. So when younger patients lost a tooth, I thought that dental bridges were a good option, aesthetically as well. But once I started caring for patients with bridges, I realized the prognosis for treatment, as well as brushing and aftercare, involves many difficulties for both dentist and patient. Now, I believe that dentures are the best first choice for treatment. If that doesn't go well, then patients can think about dental bridges or implants. Unlike implants, no surgery or medical procedures are necessary, meaning that dentures can be made without any distress for the patient. I think that is the largest merit.
"It feels like chewing with your own teeth"
Having tried Comfort, I think it feels very similar to chewing with your own teeth. Of course, the denture has plastic parts, so you can tell it's a denture. But aside from that, it is very close. Previously I had been using a partial removable denture without metal clasps, but Comfort offers a much better fit, so I don't feel anxious about eating. The dentures are very comfortable. Whether you are eating or talking, they don't shift around in your mouth, and the impact on the surrounding teeth while chewing is very subtle and gentle.
"I spend a lot of time speaking, but it's easy to talk"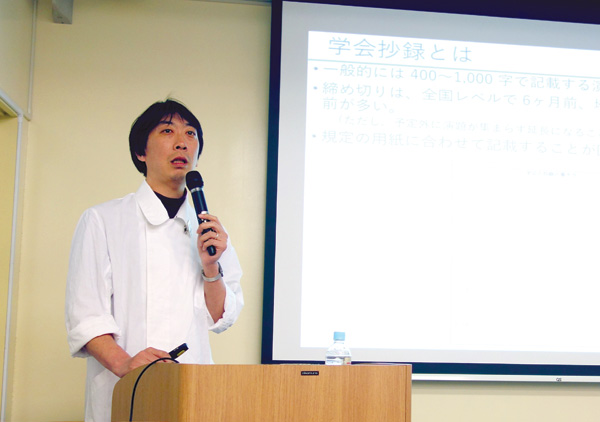 As both a dentist and a university professor I spend a lot of time speaking to people. It was hard to enunciate with my previous dentures, so talking was difficult, and I was unhappy. But that's not the case with my Comfort dentures. Many people don't want to have their teeth shaved down, but that's not really an issue with Comfort. They can be made just by taking a dental impression, so they don't require many visits, either. I think it's an excellent option for people who don't have time for frequent visits.